Intraoral Scanning Solutions
Transform your practice and your chairside consults. 
Help your patients visualise their potential treatment results and make them feel more engaged about their treatments.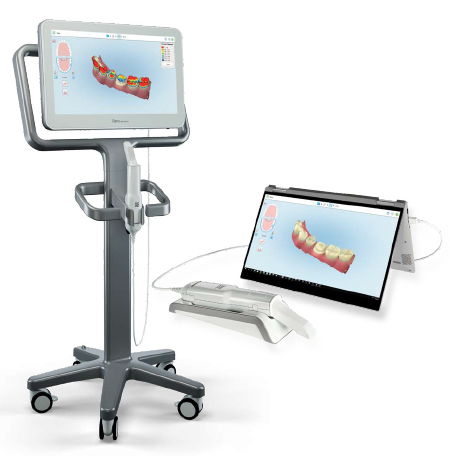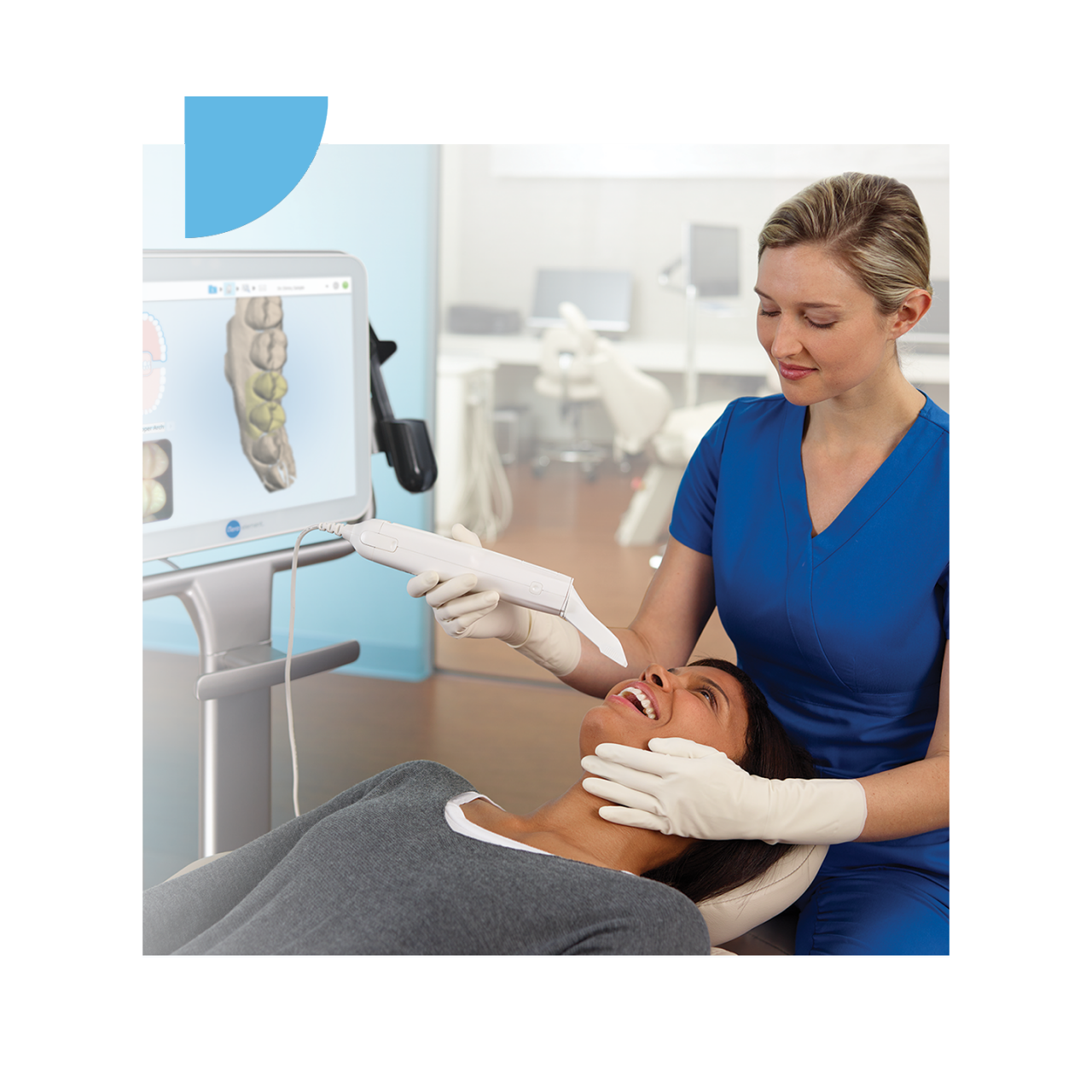 Implant Dentistry's Most  Innovative Digital Workflow
Optimizing and Growing Your Practice Through Unique Digital Solutions
ZimVie offers a one-of-a-kind, end-to-end digital solution that provides clinicians with a more productive, proven and predictable technical process than ever before.
The benefits attainable to those who integrate iTero Element intraoral scanning with the power of BellaTek Encode, and the savings of BellaChek Coupons are unparalleled by any other solution in implant dentistry.
Complete a full-arch scan in as little as 60 seconds1
The iTero Element 2  processes scans 25% faster3

Restorative cases scanned2
1. This is an estimate, scan times vary and depend on individual experience. Data on file at Align Technology.
2. As of July 2020, iTero scans have been used in more than 5.5 million restorative case scans, including crown, bridge, and custom implant cases and more than 24 million iTero orthodontic case scans. Data on file at Align Technology, as of July 22nd, 2020.
3. 25% faster scan processing with the iTero Element 2 as compared to the iTero Element, and based on comparison of 40 Invisalign scans and 40 restorative scans with 3 prep teeth processed by each product: iTero Element and iTero Element 2.
Practice Growth Through Better Patient Care
Provide your patients with an elevated experience by implementing intraoral scanning technology in your practice, and experience how great customer service can lead to growth.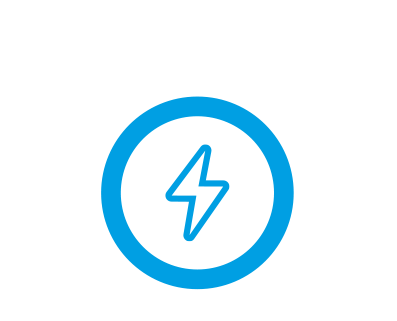 Benefit from digital workflows for all your treatments: Digitise Your Practice!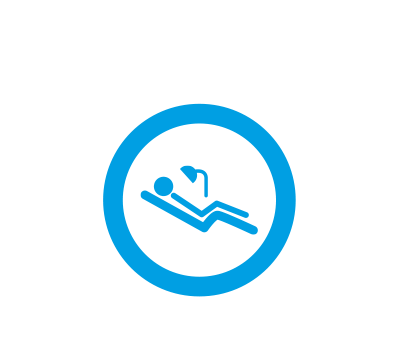 Change the way you run your practice. Get Digitalised!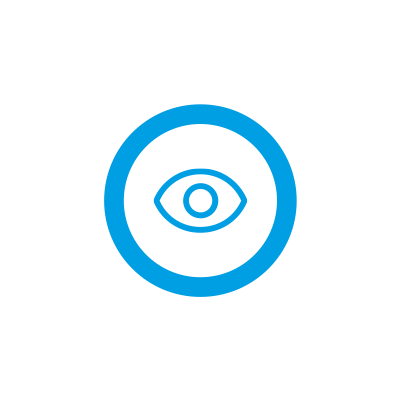 Don't just tell your patients they need treatment. Show Them Why!
Meet the newest member of your team – iTero Element 2.
I'm here to help you do what you do – only better. With faster processing and clearer imaging, I'll transform your digital workflow and your chairside consults, so you can help your patients visualize their potential new smiles – and feel more engaged about their treatment.
I'm iTero Element Flex and I go wherever you go.
My unique, wand-only configuration puts the power of iTero Element technology right in your hands, so you can perform full-arch scans in even the smallest office. I prove that power can come in small packages.
Go Beyond What The Eye Can See.
Just one scan! First intraoral scanner that aids in the detection of interproximal caries lesion.
Patient Communication & Treatment Acceptance
Visualise your patient's past...
Changes in oral health can be hard to monitor over time, and even harder to illustrate without clear visuals to support.  Scan at every visit to collect comprehensive digital records. Enable proactive discussion of treatment options with  iTero TimeLapse Technology.
Use the Dynamic 3D Display and Real Colour Scans to visualise your patient diagnosis and education on oral health.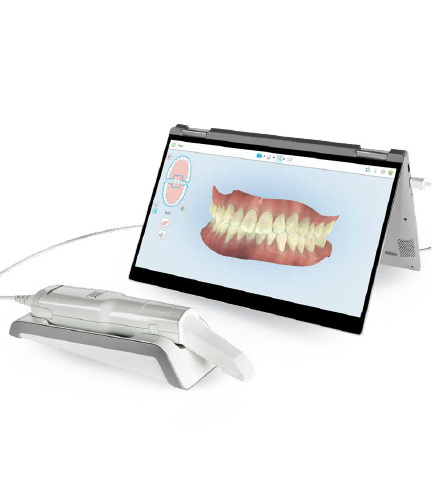 and future potential smile.
Show patients what their teeth could look like after tooth movement with the Invisalign Outcome Simulator. Then use the Invisalign Progress Assessment tool throughout treatment to inspire confidence and motivate compliance with a tailored plan.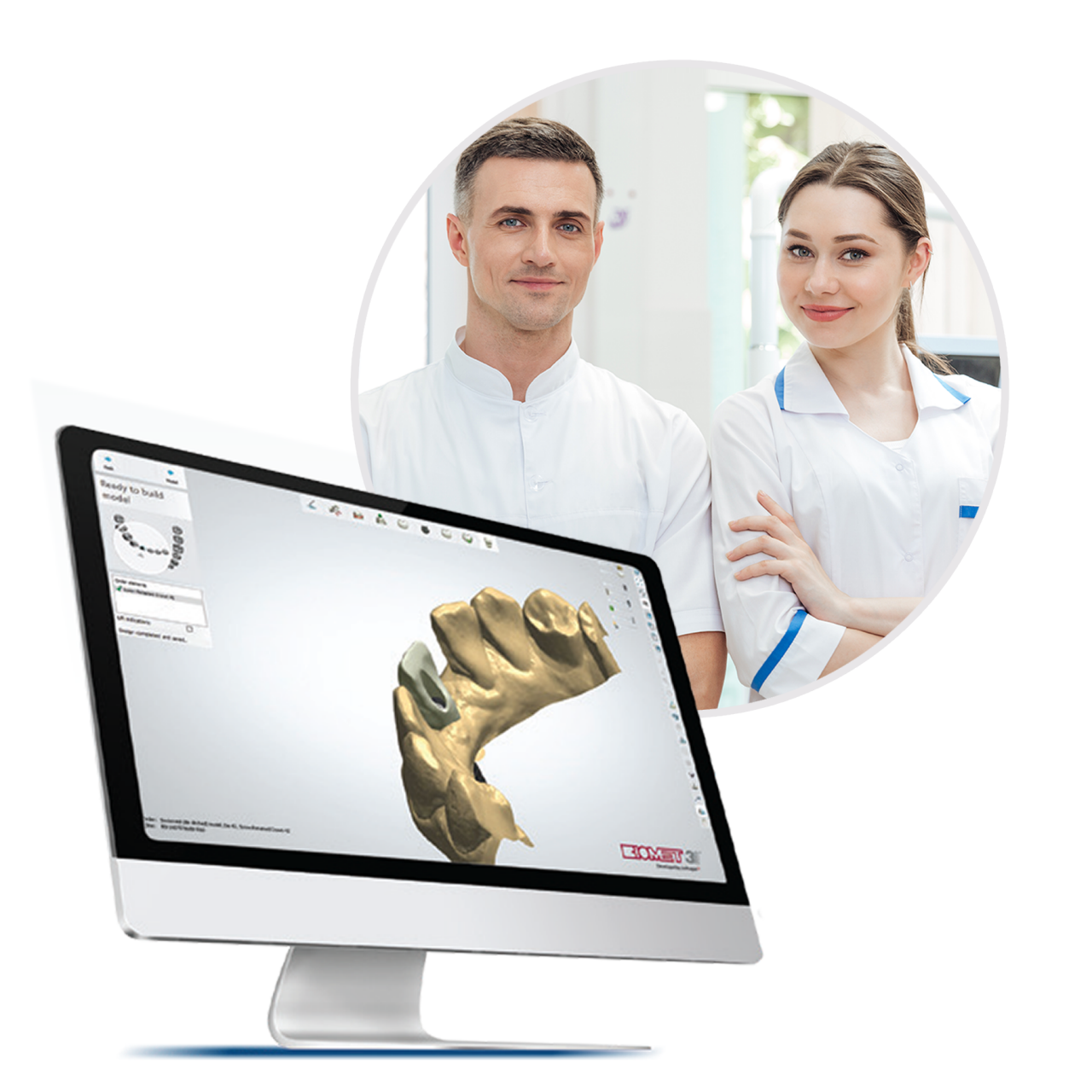 Step 4
Send digital impression and BellaChek voucher to a licensed Encode Empowered Laboratory.
2.  iTero Element scanner models include: iTero Element, iTero Element 2, iTero Element Flex and iTero Element 5D. Please check with your local Zimmer Biomet representative to learn which models are available in your market.
Product clearance and availability may be limited to certain countries/regions. Please contact your local sales representative or customer service team.
Unless otherwise indicated, as referenced herein, all trademarks are the property of Zimmer Biomet; and all products are manufactured by one or more of the dental subsidiaries of Zimmer Biomet Holdings, Inc. and marketed and distributed by Zimmer Biomet Dental and its authorized marketing partners. Invisalign, iTero, iTero Element, the iTero logo, among others, are trademarks and/or service marks of Align Technology, Inc. or one of its subsidiaries or affiliated companies and may be registered in the U.S. and/or other countries. For additional product information, please refer to the individual product labeling or instructions for use. Product clearance and availability may be limited to certain countries/regions. This material is intended for clinicians only and does not comprise medical advice or recommendations. This material may not be copied or reprinted without the express written consent of Zimmer Biomet Dental. 
ZB0745 REV A  07/19