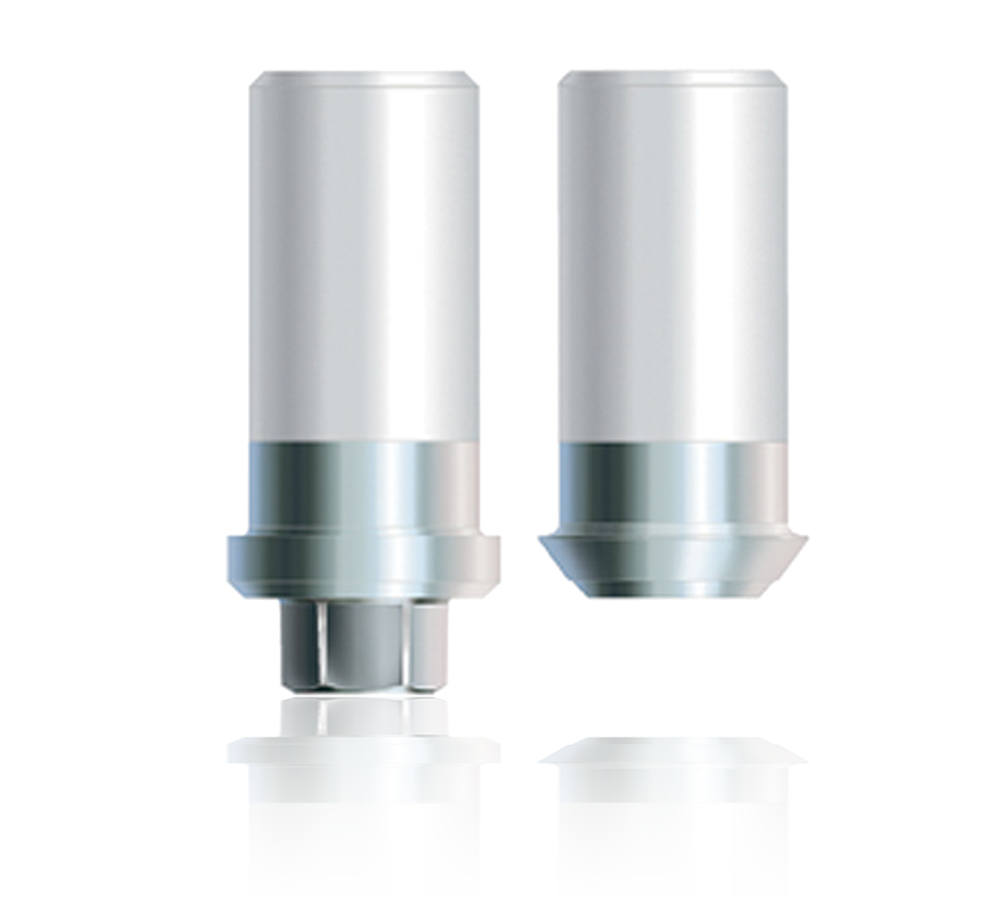 "Cast-To" Gold Abutment, Engaging
"Cast-To" Gold Abutments are used to fabricate implant-level, custom cast restorations that provide subgingival margins for esthetics, reduced height for vertical occlusal clearance and/or custom angles.
These abutment  assemblies consist of a hex engaging gold base, an abutment screw and a castable press-fit plastic sheath. "Cast-To" Gold Abutments  for internal hex implants have a low profile collar that allows for an esthetic, subgingival connection above the friction-fit abutment/implant interface. In addition, non-engaging options for multiple-unit restorations include bar copings in gold and titanium as well as plastic castable and temporary copings.
ZimVie Institute
We offer world-class educational opportunities. 
Our specialty courses focus on current and emerging dental procedures, technology and products, empowering you to exceed the needs of your patients and your practice.
"Cast-To" Gold Abutment, Engaging
Engages the internal hex of the implant for use where anti-rotation is required
Designed for single unit restorations
Includes retaining screw and plastic sheath for ease of preparation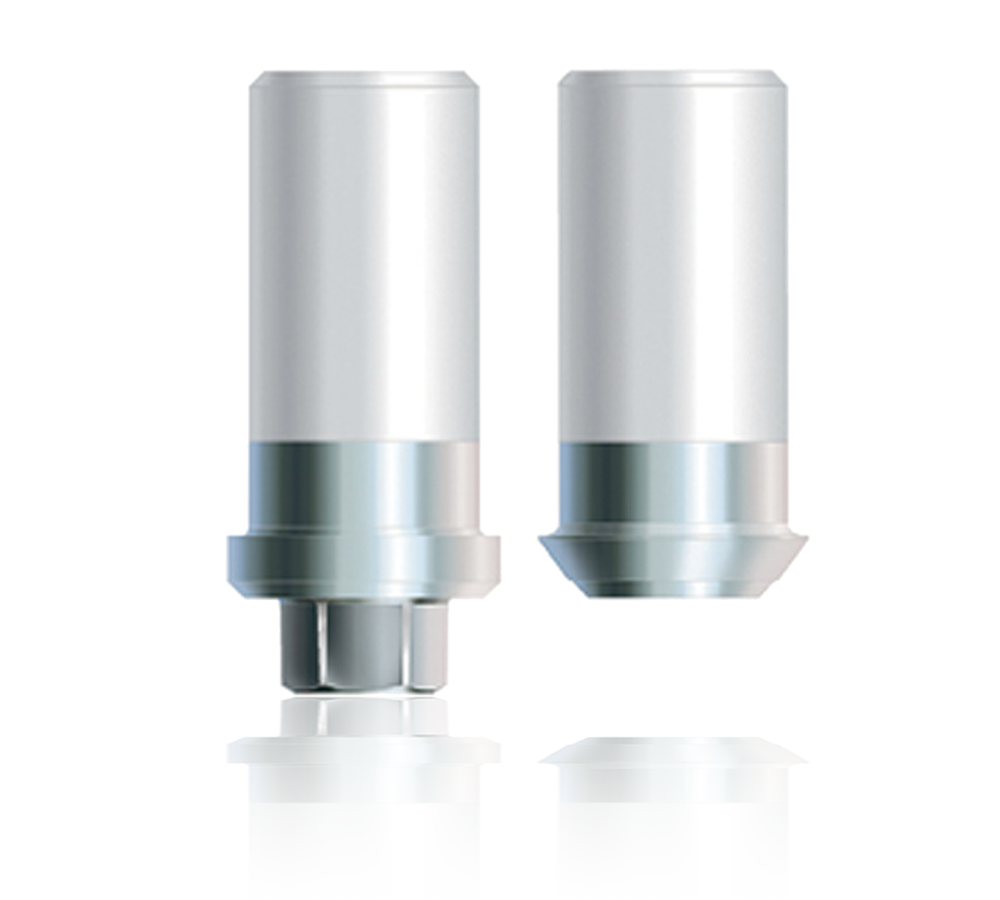 Product clearance and availability may be limited to certain countries/regions. Please contact your local sales representative or customer service team.
Unless otherwise indicated, as referenced herein, all trademarks are the property of Zimmer Biomet; and all products are manufactured by one or more of the dental subsidiaries of Zimmer Biomet Holdings, Inc. and marketed and distributed by Zimmer Biomet Dental and its authorized marketing partners. Locator Attachments are manufactured by Zest Anchors, LLC. Locator and Locator R-Tx are registered trademarks of Zest IP Holdings, LLC. For additional product information, please refer to the individual product labeling or instructions for use. Product clearance and availability may be limited to certain countries/regions. This material is intended for clinicians only and does not comprise medical advice or recommendations. Distribution to any other recipient is prohibited. This material may not be copied or reprinted without the express written consent of Zimmer Biomet Dental.
ZBINST0008 REV B 02/20 
Need Customer Service or Tech Support?
We realize every minute counts when you're running a successful practice. That's why it is our promise that you will always be at the front of the line whenever you need support.